"Over the years there have been many changes in the game and toy industry but our dedication to serving the community has never changed. Our focus is personalized customer service as well as building relationships with our customers that will last through many generations."
— Steve Banducci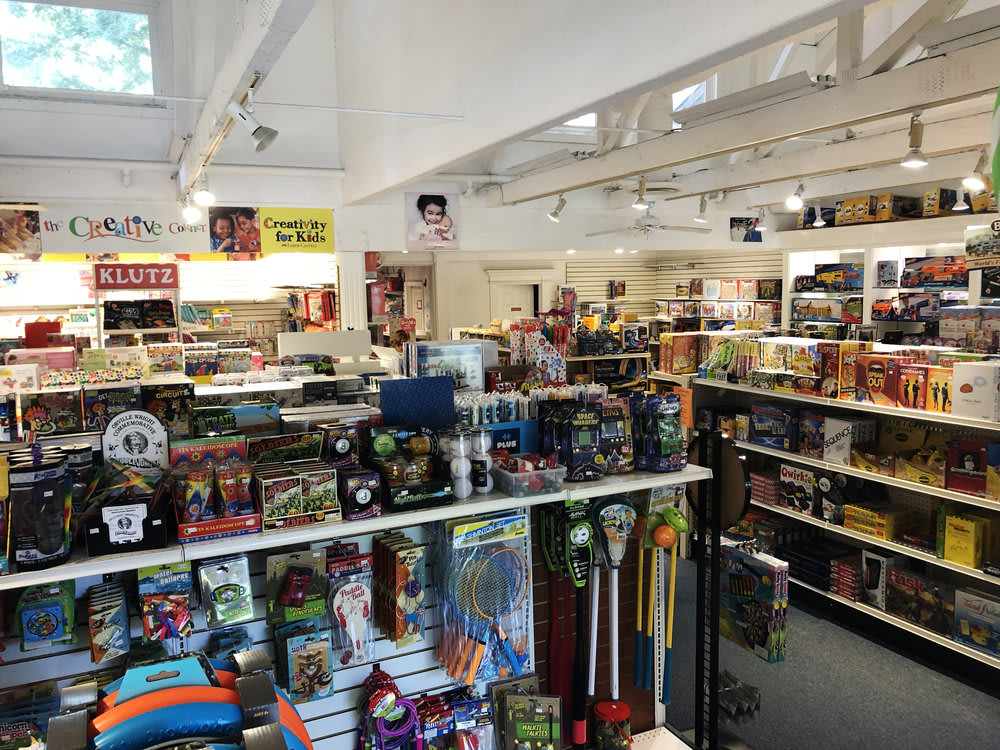 Games Unlimited is THE place to find that perfect birthday gift or just hang out on a Saturday afternoon. Honestly, what would we do without Games Unlimited and their impeccable (and free) gift-wrapping – which in itself, is a gift to parents hustling their kids off to a birthday party!­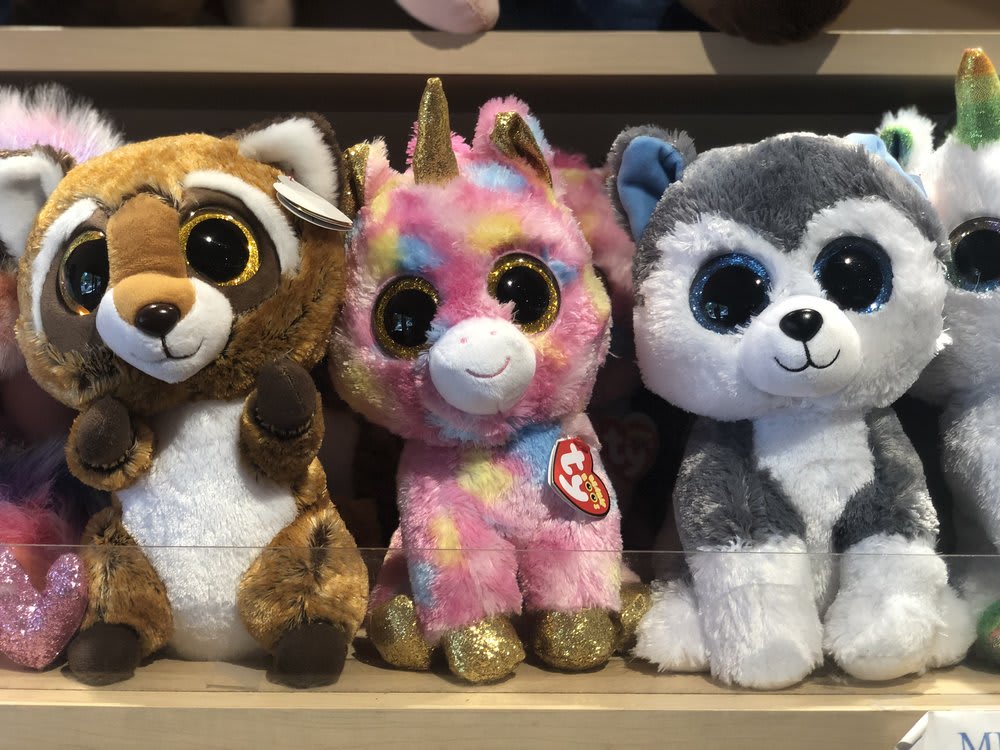 For birthdays they have what they call "Birthday Buckets". These are a really convenient and fun way to find a gift kids will really like. The birthday girl / boy goes to the store a couple weeks before their big day and to fill a bucket with their favorite items; truly a bucket-list. Party-goers come in and pick items from the bucket. So much fun, so very simple, and you know without a doubt that it's just what that child wanted. If only bridal registries were this easy!
Steve knows toys and games. If you don't know what to get someone, just ask! Tell any of the folks who work there the age of the kid and they will give you lots of great ideas.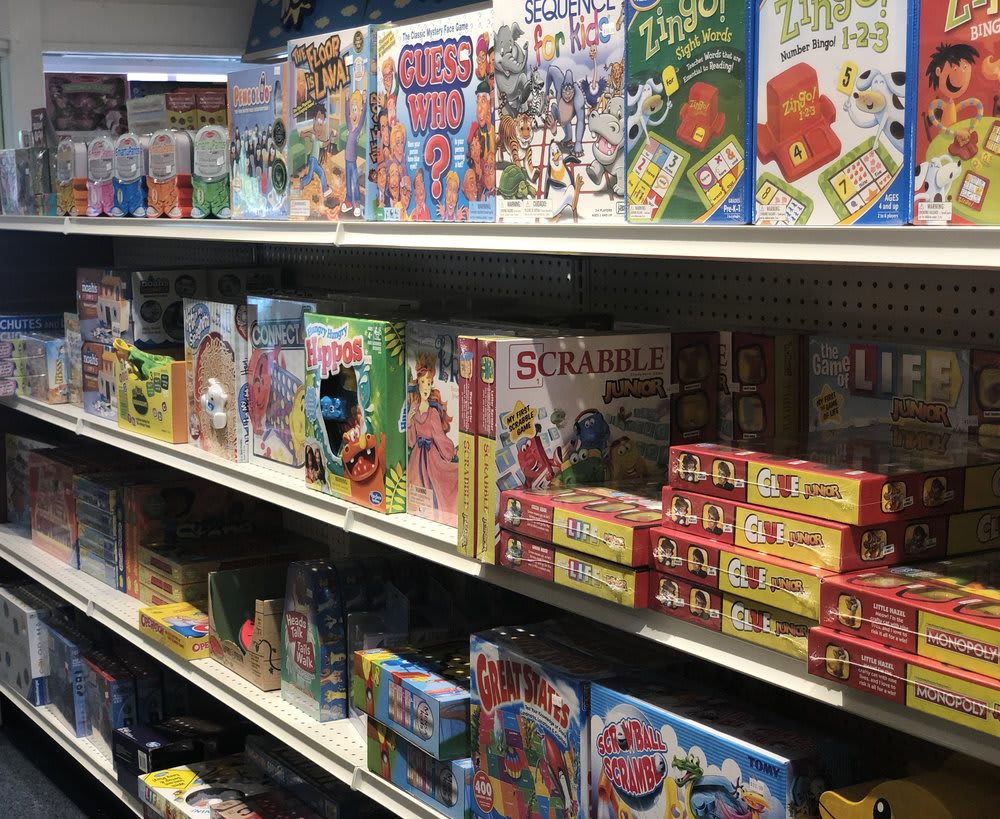 They have awesome toys from your childhood that'll make you nostalgic… as well as the best new ones out today. From board games and arts & crafts to Legos, trucks and slime, they have it all – the gift you need and the service that makes you HEART Danville too.