It has really been an exciting time for real estate here in Danville! Our town is the go-to destination for what seems like the entire Nor Cal region - and the reason is you! You make this community so great! Our public schools are as good as the private schools across the Bay and our neighborhoods are the safest in the state, making us extremely desirable to new families. With working from home quickly becoming the new normal, homebuyers have realized that Danville is a bargain compared to Silicon Valley, the Peninsula and San Francisco.
So, what does this mean for Danville residents? Well, for one, it means your equity has gone through the roof! Even if you bought a home just last year, you are seeing a 30% + increase in your home's value. Prices have continued to rise, and demand doesn't seem to be slowing at all. For example, we continue to set records here in my neighborhood of Wood Ranch – with many of the Cimarron Hills homes now easily going well over the $2million mark and homes sold in 2019 in the $1.3 range are now going $1.7+.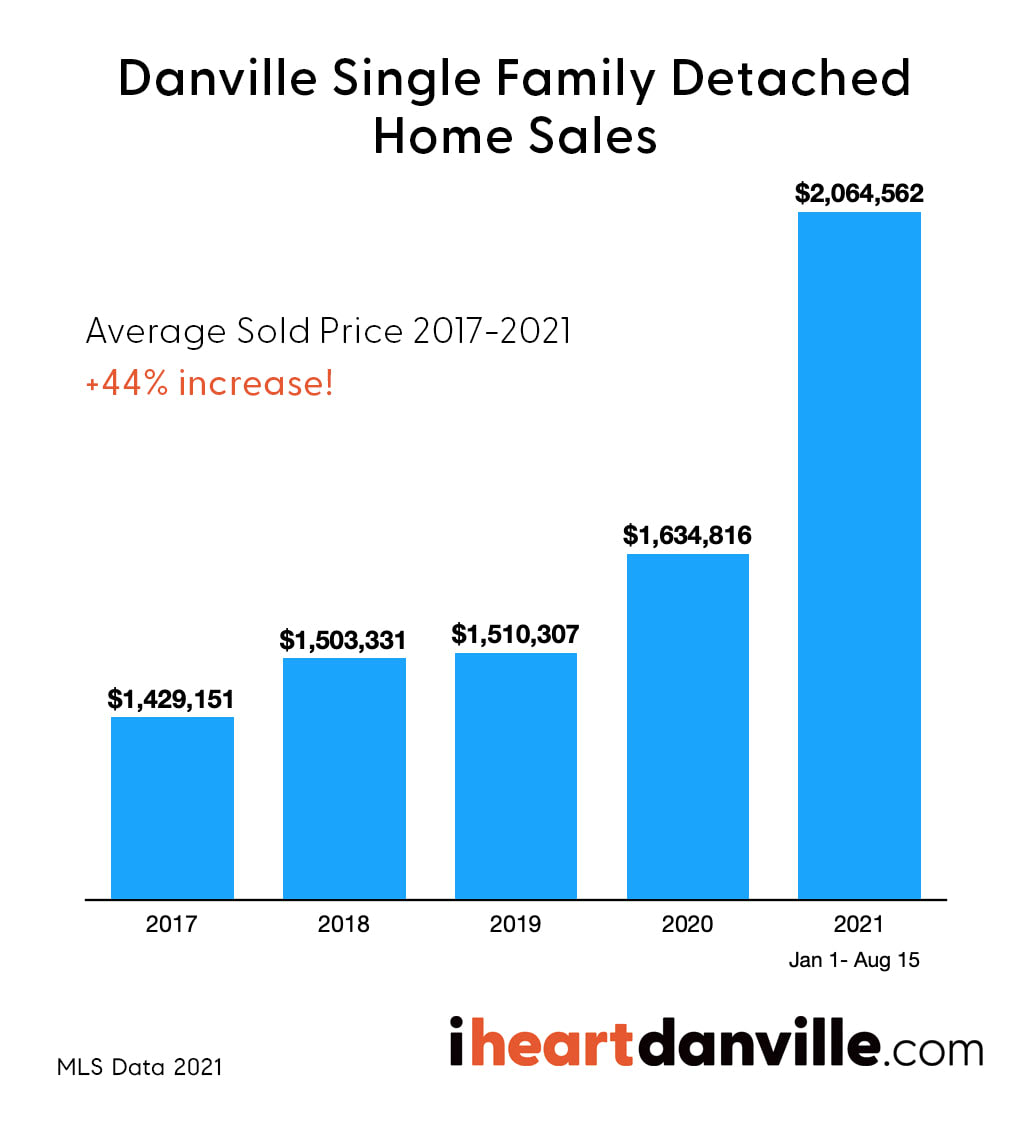 People often ask If I think we are in a "bubble" and the answer is simply no, I don't think so. A bubble would mean that Danville prices would recede somewhat at some point after a "burst" and I just don't see that happening here. Price increases will slow at some point but in my estimation, looking at historical data from real estate cycles, Danville home values will retain the gains made over the last few years.
"Should I stay, or should I go?" (Is that Clash song in your head now, too?) Selling is entirely up to you and what is right for your family. I see many real estate professionals creating urgency in messaging – "Sell Now!!" like you are going to miss out on something if you don't list your home today. The truth is now IS a great time to sell your home - but so is next week, next month and next year.
"Wild Cards" These are things we can't quite predict. Wild cards can change the industry – the market crash in 2008 for example. The pandemic is also a Wild Card – who would have thought that real estate would take off in a pandemic, but here we are.
The bottom line is it's time to sell when it is the right thing to do for you and your family. To be ready to take advantage of this seller's market, you need an exit plan. Call me to discuss how to put together your plan for now or in the future. I'm happy to be your trusted advisor in negotiating the sale of your home – when the time is right for you.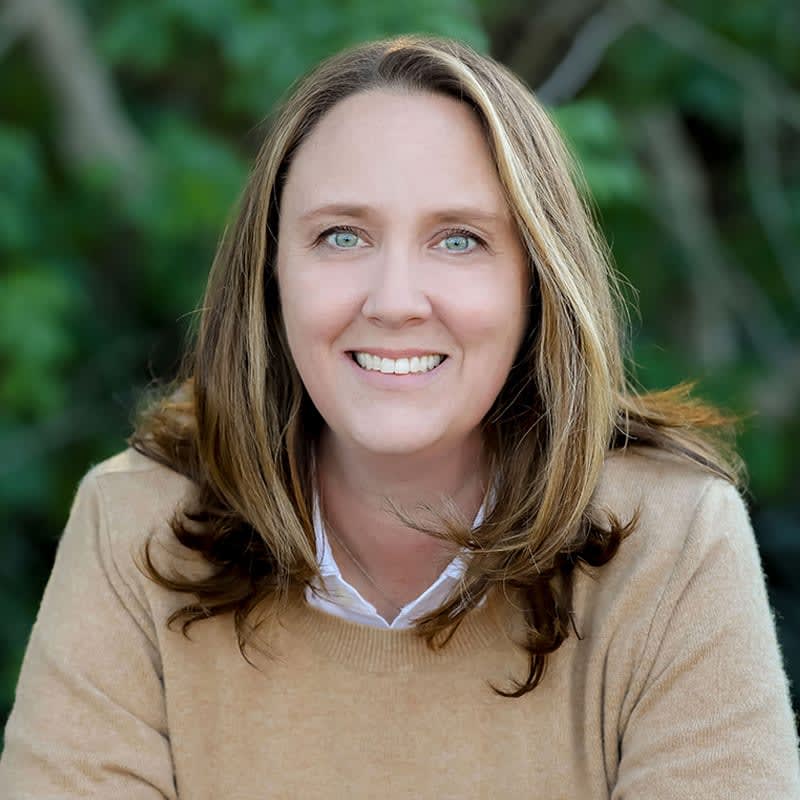 Laura Crawford
CXO / Chief Experience Officer,
I Heart Danville
Realtor, Compass
925.678.0216
DRE 02076005