We sat down with Executive Chef Sebastian Miller of Piatti Danville who shared with us his passion for seasonal menus, family meals and the Danville community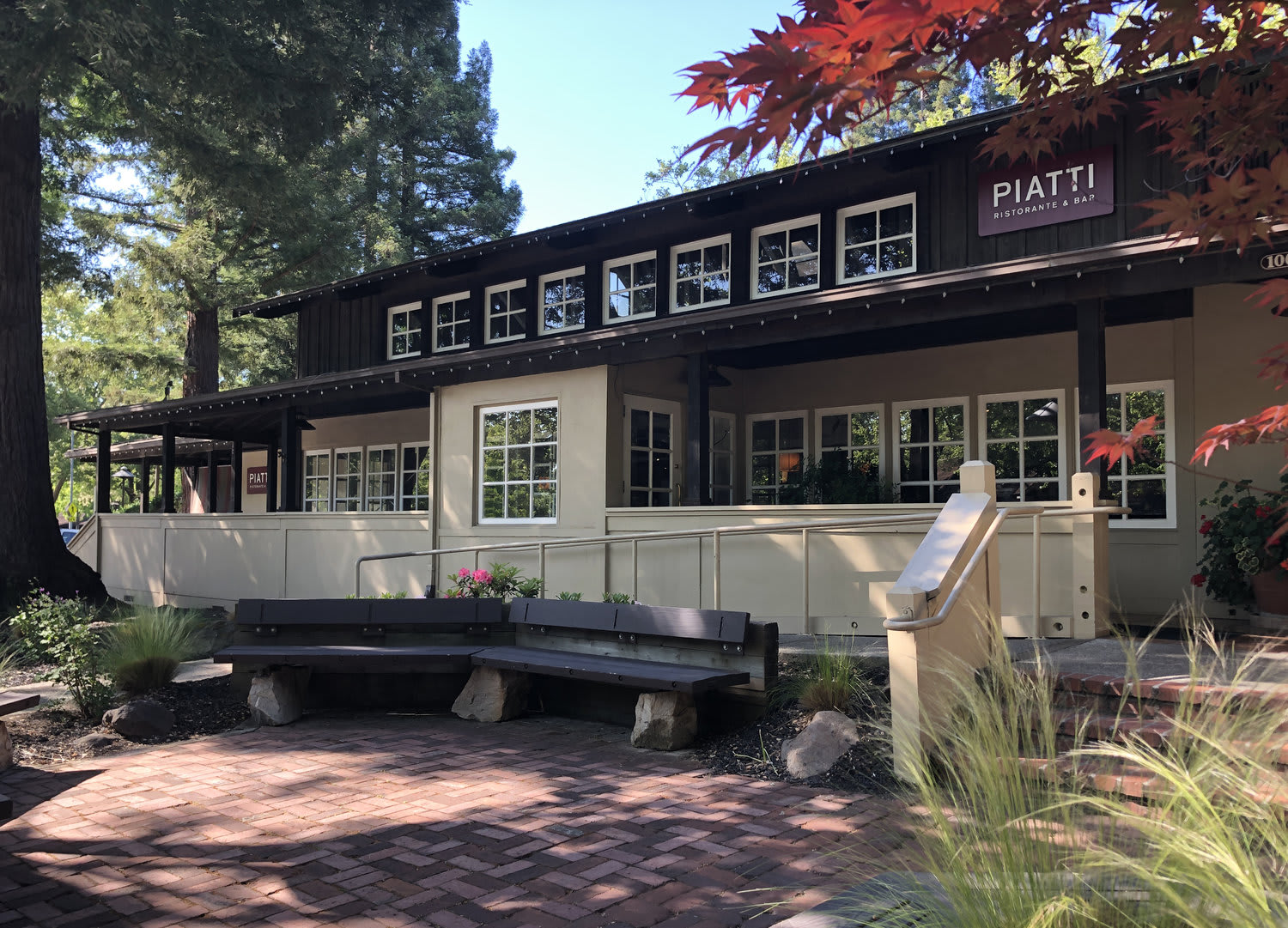 ABOUT PIATTI: Situated in the heart of the Danville Livery, Piatti can be found in the is nestled among sunny, tree-lined courtyards and vibrant flower beds in this unique country ranch-style marketplace. The nearly year-round beautiful weather in Danville allows guests to enjoy the beauty of the surrounding area while dining on an enclosed outdoor patio.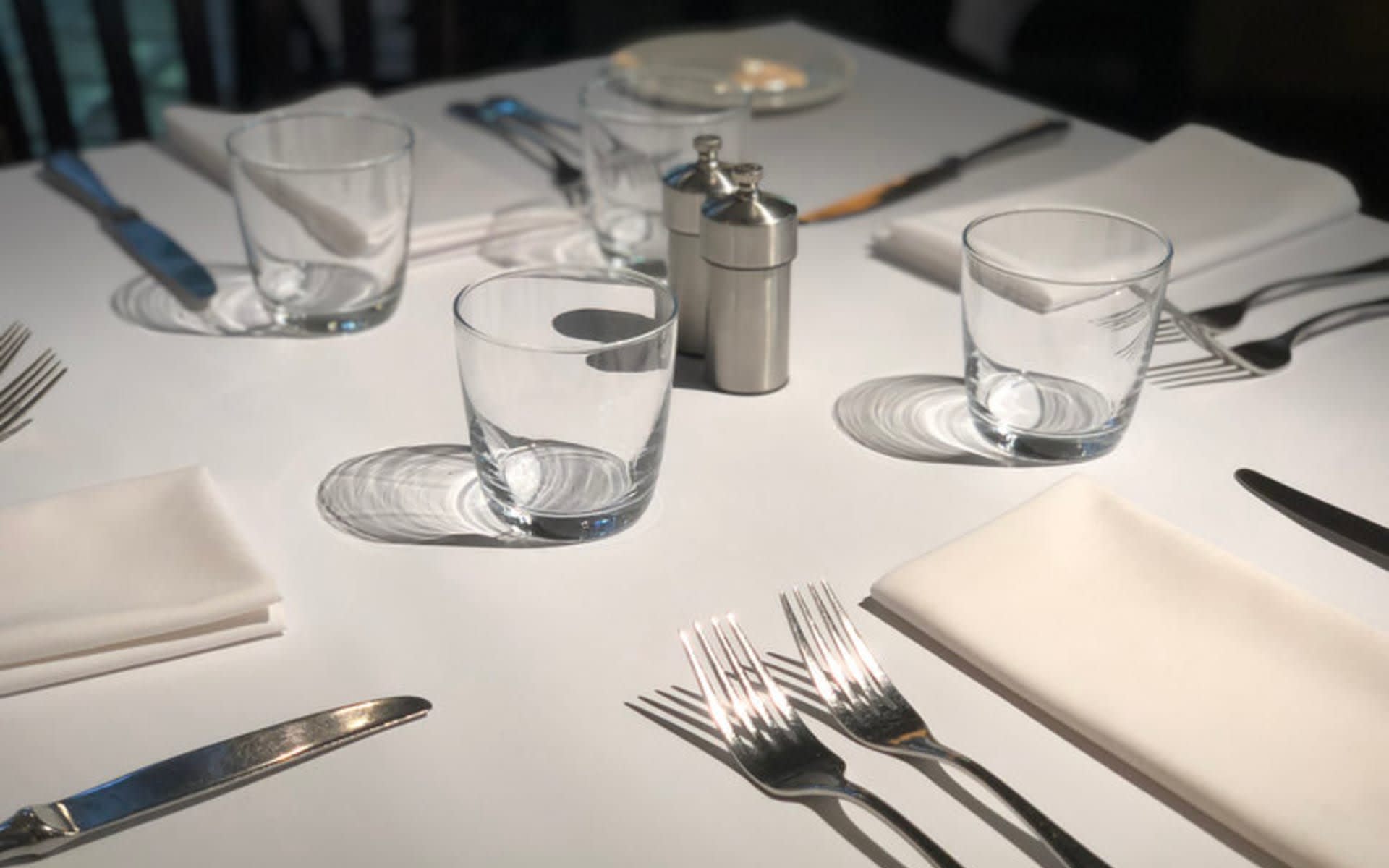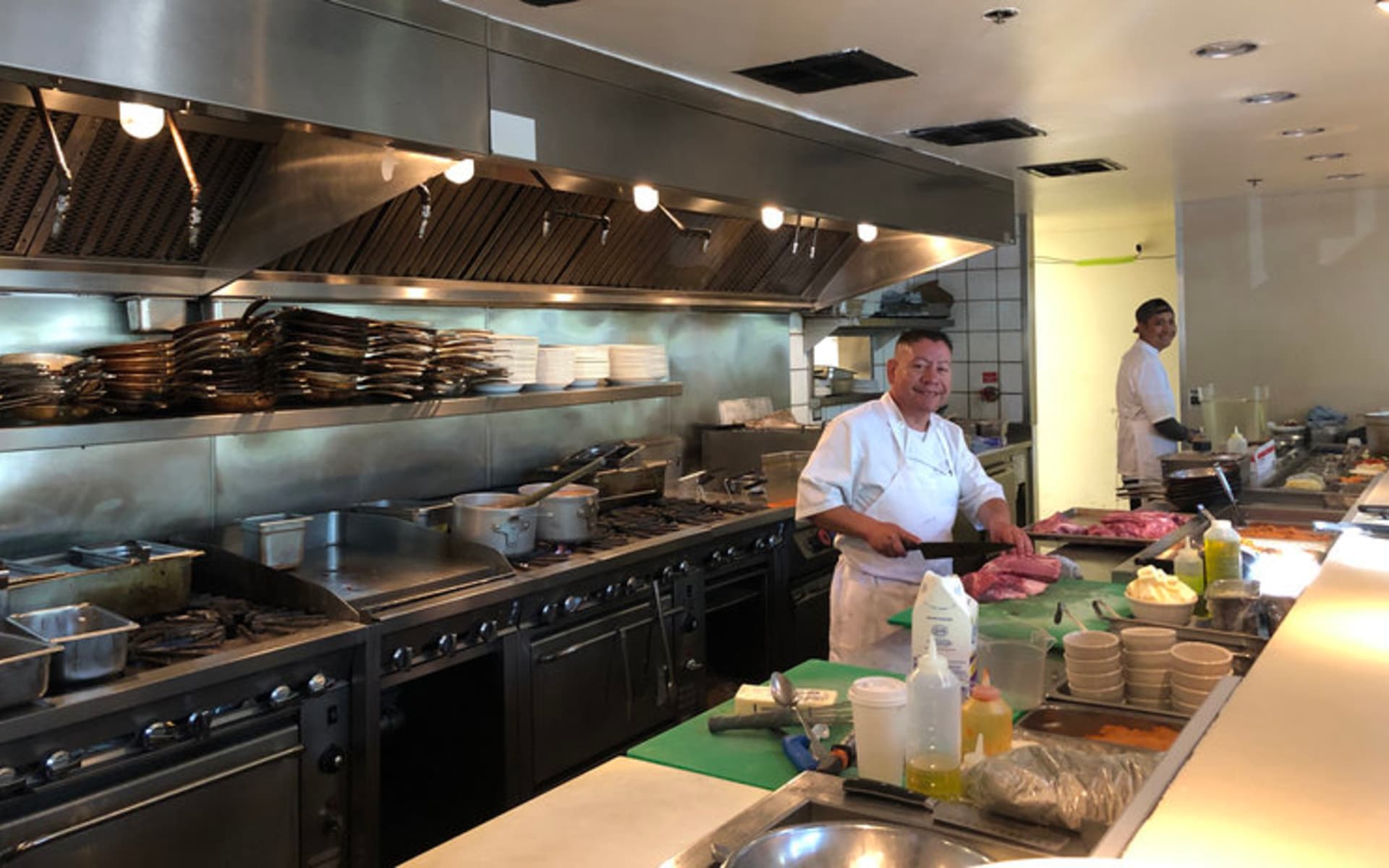 Piatti features Italian-inspired, seasonally-dictated cuisine with an emphasis on local farms and producers. Their philosophy is simple: combine rustic, flavorful cuisine with simple, unpretentious design, an approachable and interesting wine list – many of which are served via their barrel-to-table program – a comprehensive offering of craft beers and unique, artisan cocktails.