Let's see your lighting updates!
Here are some photos of the original 1988 hanging fixtures in a Ponderosa model. Have you upgraded your lighting? This is the kind of remodel / update project your neighbors would love to see.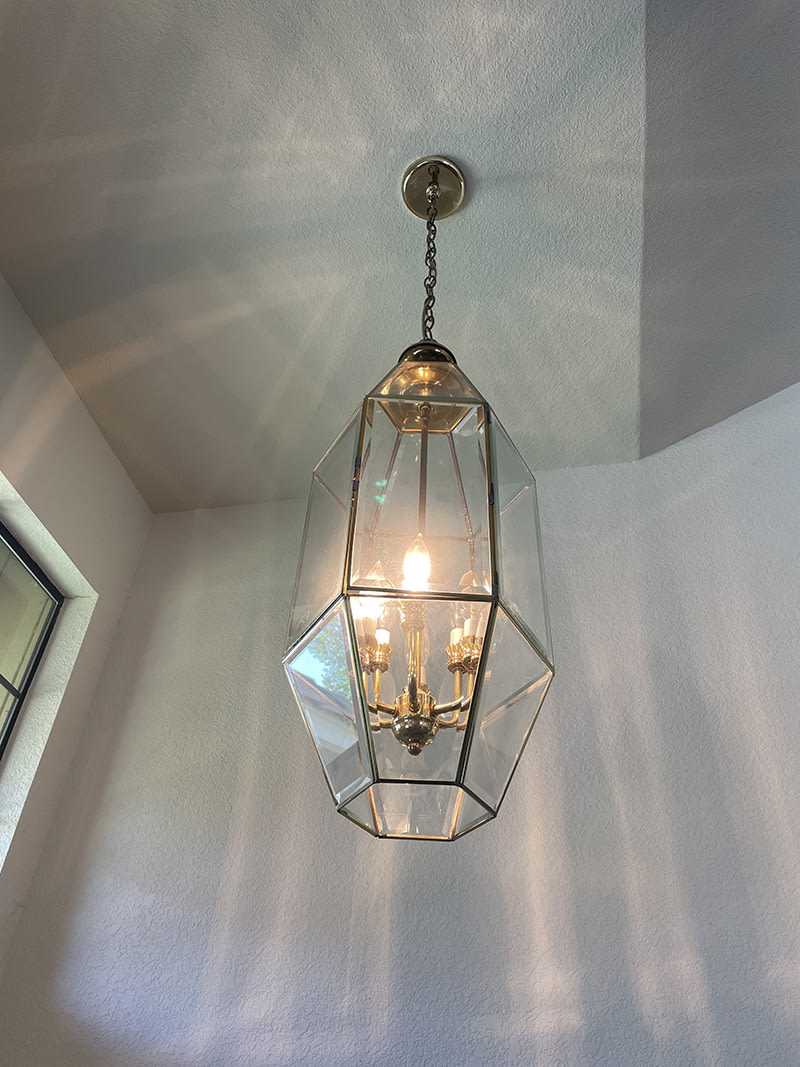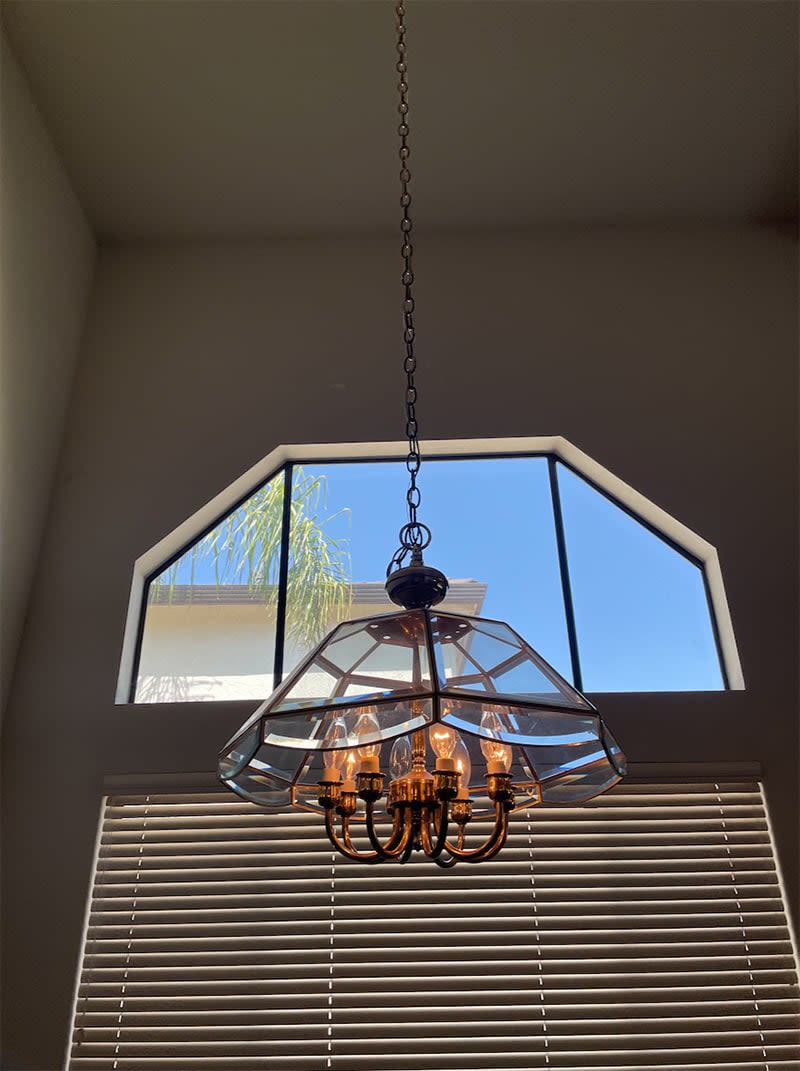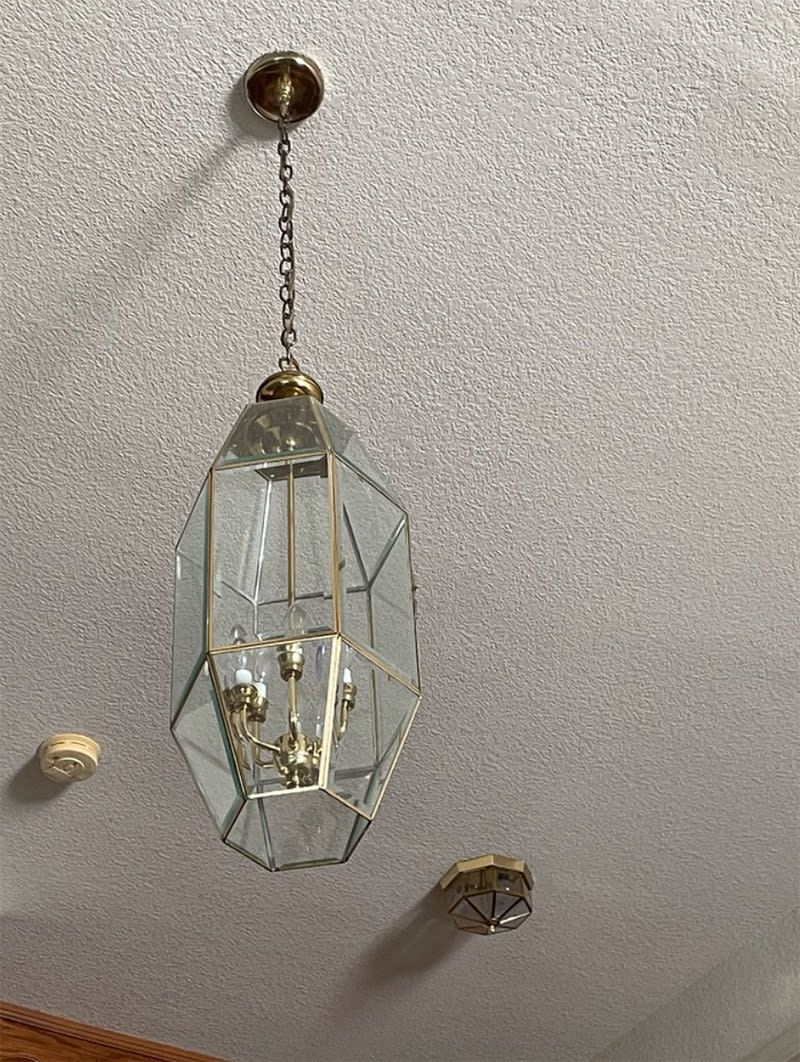 Do you have lighting updates to share? Your neighbors would love the inspiration! Email me with project details and photos at laura.crawford@compass.com. Thanks!