We're having a drought! Many homeowners are looking for ways to conserve - maybe a greywater system is right for you.
Did you know that the average American uses 88 gallons of water a day? That really seems like a lot but when you factor in irrigation, the dishwasher, household laundry, the gallons really add up. Additionally, it is estimated that half of the water we use goes to irrigation and of that water, 50% is wasted due to ineffective irrigation systems and evaporation.
So what can we do? Homeowners looking for an inventive way to save water may want to invest in a greywater system. Greywater is water that has been used in your household for laundry, dishwashers, sinks and baths – not the toilet. A greywater system diverts this used water for other purposes. You wouldn't recycle it for drinking, but it can be perfect for your lawn and garden – saving you many thousands of gallons a year!
Greywater will contain detergents so using plant-friendly products is key to success. To start, use products that are non-toxic and biodegradable – specifically no salt of boron (Borax) and if you have a water softener, use a potassium rather than sodium softener. Additionally, chlorine bleach would certainly be harmful to plants. To avoid bleaching your lawn, greywater systems utilize a 3-way valve so that you can switch to sewer or septic to divert any overly contaminated water. You'll want to avoid spraying greywater directly onto the edible parts of a plant otherwise, greywater can be quite beneficial, using dirt, food and grease as nutrients and fertilizers that would be pollutants in our rivers and lakes.
Greywater systems can be pretty simple and simple systems require only basic plumbing work. Costs depending on how advanced your system is can land around $800-$1,500 and will likely save your water bill in the long run.
Here are more greywater system guidelines from Greywater Action:
Don't store greywater (more than 24 hours). If you store greywater the nutrients in it will start to break down, creating bad odors.
Minimize contact with greywater. Greywater could potentially contain a pathogen if an infected person's feces got into the water, so your system should be designed for the water to soak into the ground and not be available for people or animals to drink.
Infiltrate greywater into the ground, don't allow it to pool up or run off (knowing how well water drains into your soil (or the soil percolation rate of your soil) will help with proper design. Pooling greywater can provide mosquito breeding grounds, as well as a place for human contact with greywater.
Keep your system as simple as possible, avoid pumps, avoid filters that need upkeep. Simple systems last longer, require less maintenance, require less energy and cost less money.
Install a 3-way valve for easy switching between the greywater system and the sewer/septic.
Match the amount of greywater your plants will receive with their irrigation needs.
Need referrals to help get started? Call or text me anytime!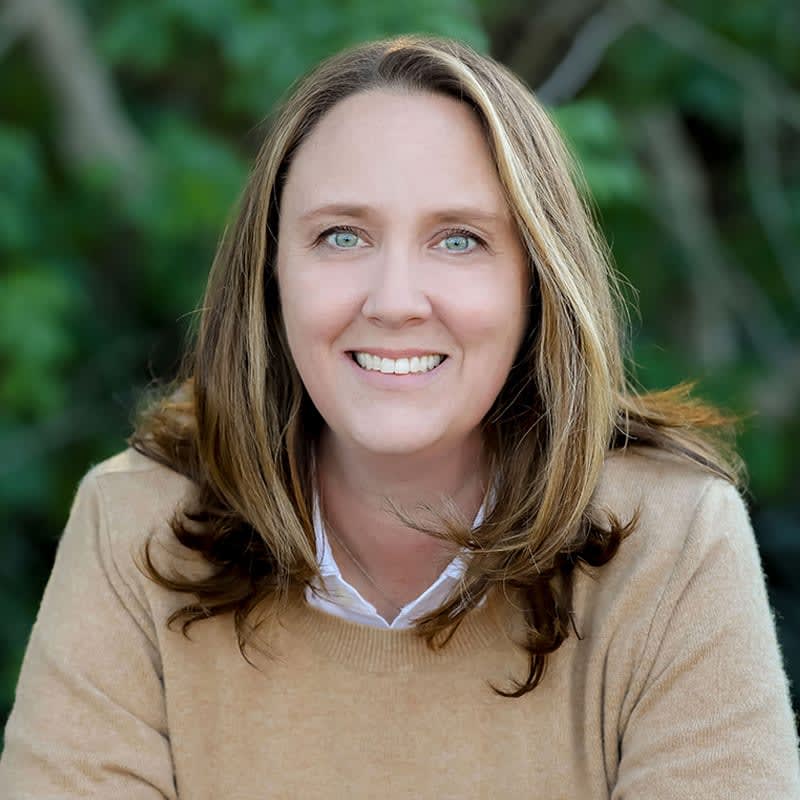 Laura Crawford
CXO / Chief Experience Officer,
I Heart Danville
Realtor, Compass
925.678.0216
DRE 02076005