Baking is an art and act of kindness that comes from the heart. I can't imagine a better subject for an I HEART DANVILLE interview than Danville native, Audrey Sullivan, founder, baker and extraordinary artist of For The Love Of Sugar. Audrey makes gorgeous cookies for all of life's great events - weddings, holidays, graduations, birthdays, you name it, there is an adorable (and delicious) cookie that can be made.
These wonderful cookies truly make a lasting impression. It's that thoughtful gift, that extra effort to do something unique that lets friends and loved ones know you care to give a little extra love that comes with baking and making something from scratch - an individual work of edible art!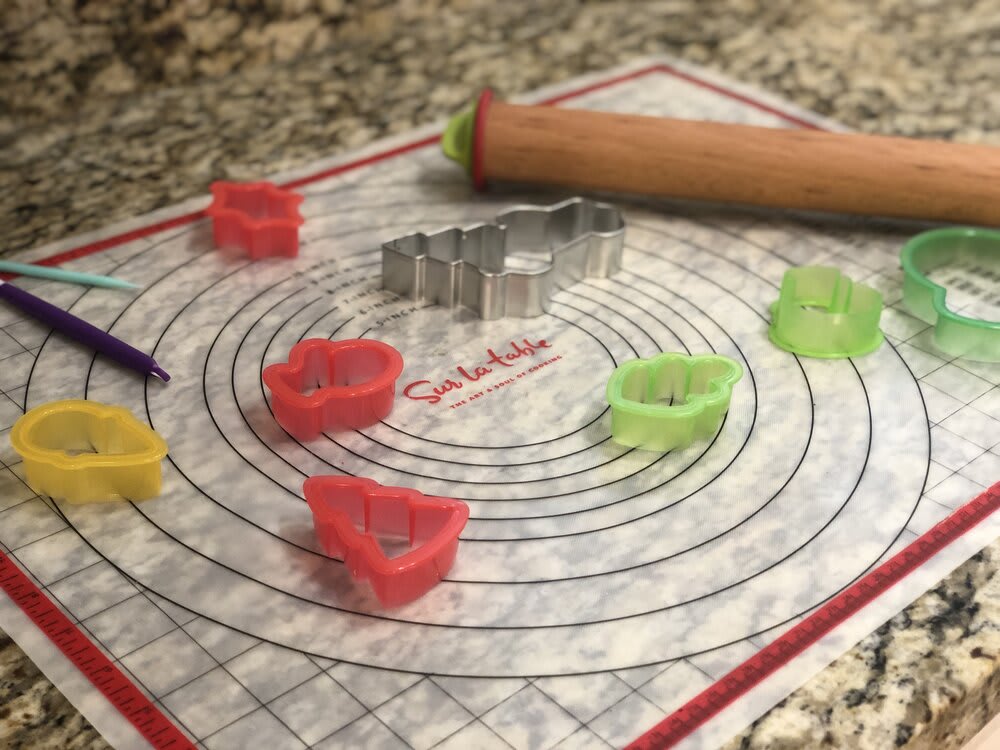 Audrey grew up in Danville and like most local teenagers, couldn't wait to get out to see the world. After experiencing College in Connecticut, getting married and living in Austin, she realized just how special Danville is. So, like many of us with kids, she brought her family back home to Danville. There really is no place like home.