It's a story only possible in a community as great as this. Two Danville neighbors decide to go in to business together and unite to create a beloved downtown restaurant that supports our community through their love of people and passion for food - and this comes in the form of a vibrant and happy space serving incredibly delicious breakfast / brunch / lunch! Amy and Jimmy of
Crumbs Danville
welcomed me into their bustling restaurant to get a glimpse of the passion they have for their business but most of all for the community of Danville.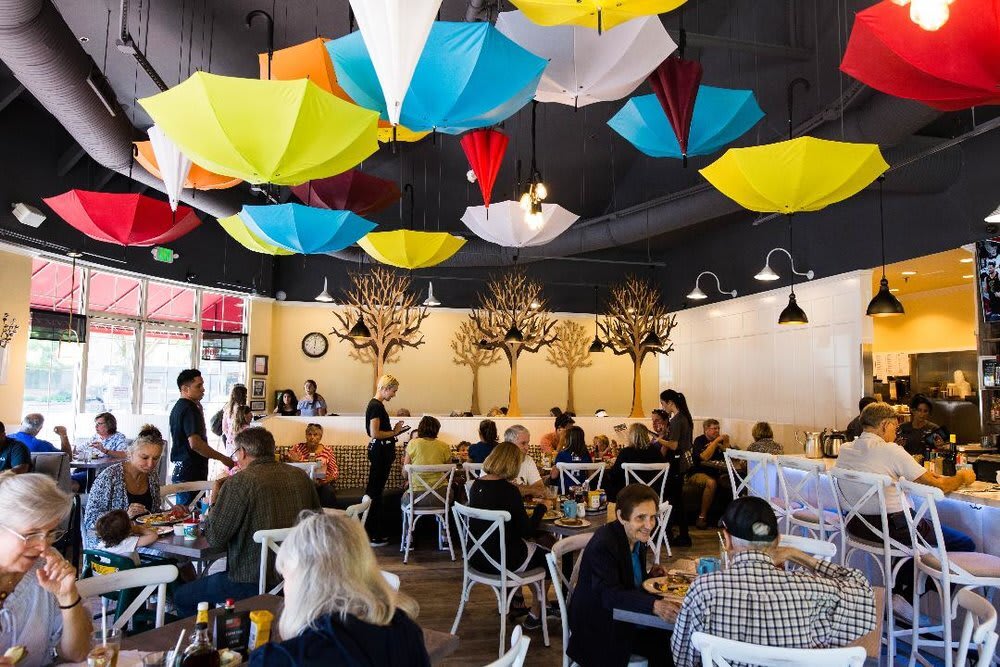 "Danville is home. It is where we have lived for 15 years and it was a natural decision to work were we live… and it's fun."

-Amy

They are friends, neighbors, business partners and they share a passion for good, clean food. Crumbs offers food that is hormone-free, non-GMO including organic options, California Free Range Eggs, Hormone-Free Certified Angus® Beef, Wild-Caught Salmon, Pole-Caught Tuna & Organic Milk. They hand-slice & shred all their cheese for a fresh filler-free taste. Basically they serve what they feed their families at home.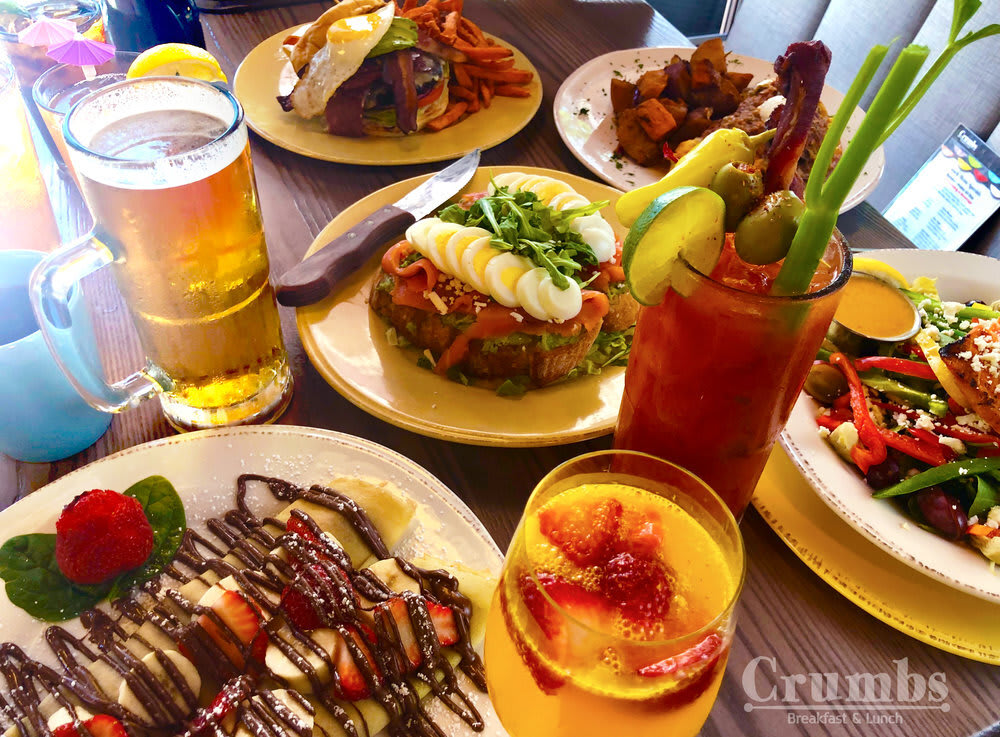 "Breakfast, lunch, pancakes, waffles … that's home cooking. I don't know anybody who doesn't like pancakes and waffles!"

- Jimmy
Crumbs is so much more than pancakes and waffles. Crumbs is a gathering place. It's where we go with our family and friends for great food in a happy place where everyone can find what they like. If you haven't tried the avocado toast or Blueberry Explosion Cakes… french toast, crepes, or Genovese Benedict… you are really missing out. There is truly something uniquely delicious for everyone.